ASTURIAS
Asturias is a province located in the North of Spain and its capital is Oviedo.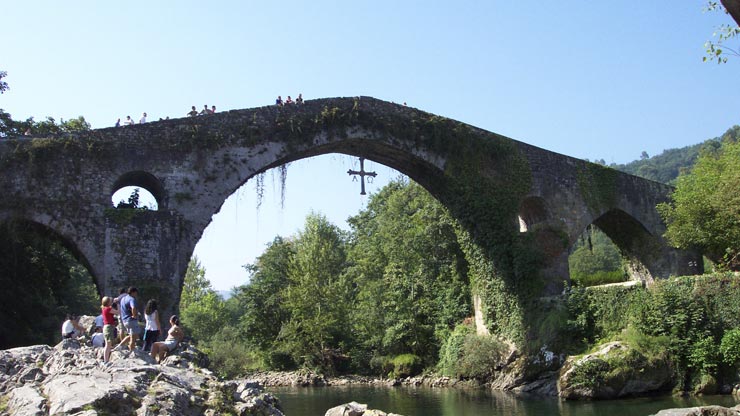 Oviedo is a historic city (its origin, Ovetum, dates from at least the eighth century) and was built around the basilica of San Salvador. Oviedo, in fact, retains a very medieval center.
The most populous city in Asturas, Gijón is situated about 28km from Oviedo. Among its heritage we can highlight the Cerro de Santa Catalina, the Revillagigedo Palace, the Jovellanos Theatre, the ethnographic museum of Asturias or temples like the Basilica of the Sacred Heart.
Gastronomically, it is famous for its Asturian bean stew and the Cantabrian seafood. It also features exquisite cheeses such as Cabrales. Not to mention its famous drink, the Asturian cider.
Due to its climate with abundant rainfall Asturias has the greenest and most beautiful natural places of the peninsula, there are so many natural parks such as Redes, Somiedo or Muniellos nature reserve.
Before arriving to Asturias book your rental car through ACB rent a car and travel around the living and green north of Spain. We are sure you will enjoy the views kilometer by kilometer.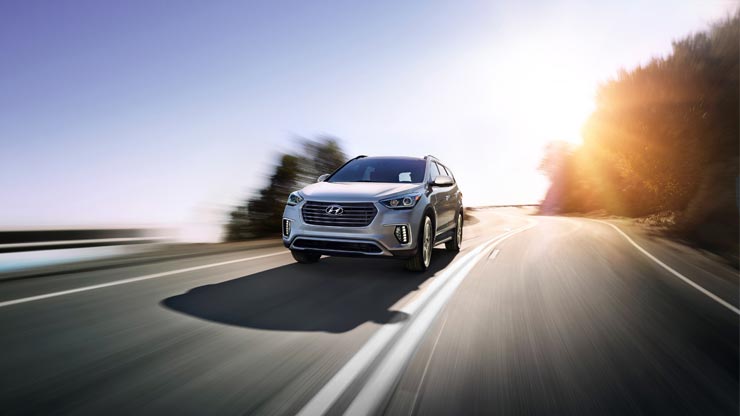 Economic car hire in Asturias
We are BROKERS and opposite to car rental comparison sites in Asturias, we negotiate directly with the car rental companies in order to offer the lowest prices on car rentals in Asturias.